Husker shrines


Got a Husker display in your
home that you'd like to show
off? E-mail us a photo or two,
and we'll publish the best and
most interesting ones.



Our first entry comes from HuskerJ in southwest Omaha. Amazingly, this is just a portion of the HuskerJ shrine. It's a shrine with loads of items – and plenty of shine. How many player likenesses can you identify?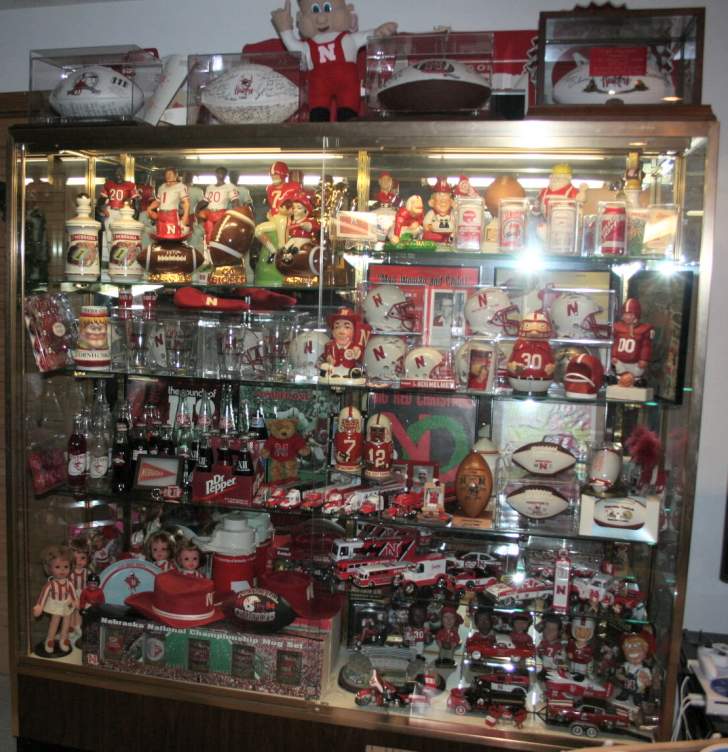 Photo courtesy of HuskerJ